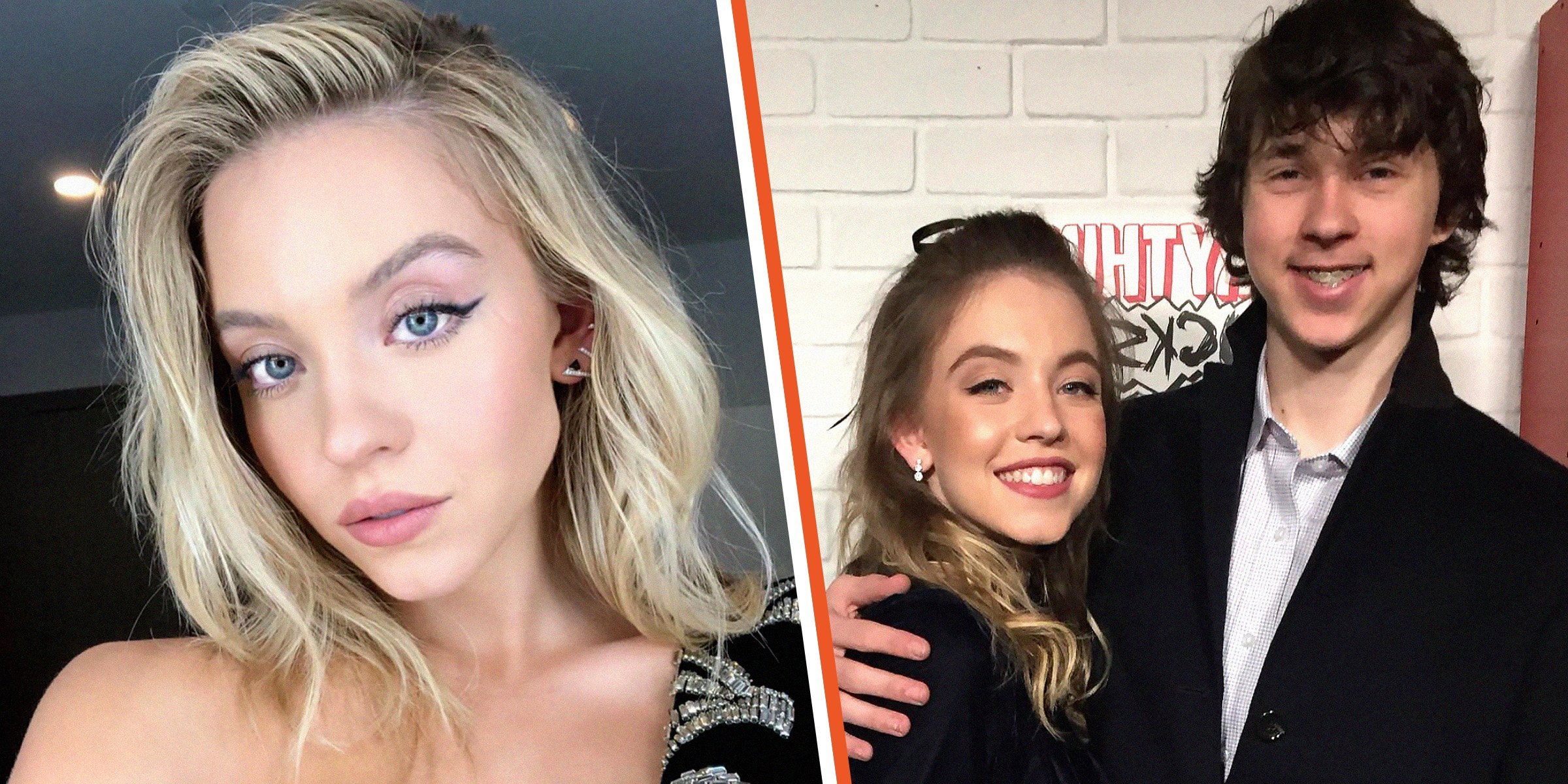 The notable Sydney Sweeney, who earned mainstream attention following her time on a Netflix series, is not the only talented individual in her family. Sydney has a younger brother, Trent Sweeney, who is also TV famous!
The world became acquainted with Sydney Sweeny after her appearance in a Netflix series titled "Everything Sucks!" Since then, she has appeared in other works, including "Euphoria" and "The White Lotus."
Amid her fame, she is close with her younger sibling, Trent Sweeney. Like the onscreen diva, Trent shares an unquenchable passion for acting, but while he is not as popular as the "Euphoria" star, he is a successful actor in his own rights.
Apart from his acting career, Trent has a fascinating side, including his admirable relationship with his family members and his interests. Find out more about Sydney's only brother.
TRENT SWEENEY HAD MILITARY TRAINING AND ACTED IN MOVIES
Trent was born in 2000 in Washington, USA, and he is popularly known as Sydney's brother. However, according to his IMDb records, he has also tried his hands on acting like his sister and is an assistant director.
Some of his note-worthy TV features include "Drifting," "Norman," "A Thousand Years of Good Prayers," "The Playful Coach," "Generation Rx," "Zombies of Mass Destruction, and "The Opium Eater."
The younger Sweeney studied at the University of Virginia, where he was a part of Kappa Sigma. This is an international fraternity founded in 1869 in the school.
Trent, who is active on both Instagram and Twitter, shares his achievements now and then on the platforms. In 2019, he showed his followers what life as a Kappa Sigma member looked like.
The Washington native uploaded a somewhat foggy image of himself among his group members and quipped, "habitat for humanity with fellow kappa sigma members."
In August 2020, Trent shared a photo of himself receiving a certificate of recognition. He had enrolled in a military program. The image, tagged "AMMO!!!!!!" showed him dressed in an army uniform and seemingly excited about the honor.
A few months before that, Sydney had shared an adorable throwback snap of her and her brother playing as toddlers; then, she wished him luck in his training. Her caption read:
"My little bro leaves for basic training tomorrow. wishing you luck bud, when the going gets tough just remember your sister is tougher than you."
Interestingly, Trent seems to be making his family proud, and he has a good head on his shoulders. Despite being the victim of a robbery attack in 2019, while delivering pizza, the actor remained positive.
When he shared the news online, he wished the robbers "Merry Christmas," even though they cost him his job! The actor may not be as famous as his sister, but he has earned some extraordinary feats as a young man.
According to his revelations online, he owns a stake in Tesla and is a big fan of one of the most influential men on earth, Elon Musk. Judging by his tweets, he is also into cryptocurrency and loves his dog, "Lil trankster."
TRENT SWEENEY'S FAMILY
As mentioned earlier, Trent is related to Sydney, who has starred in groundbreaking productions including "Euphoria," "Night Teeth," and "Once Upon a Time in Hollywood."
At a young age, the actress and her family moved to LA to help her acting career. However, things began to fall apart for them. First, their finances were strained, and later, her parents got divorced—something Trent blamed her for.
As time passed, Sydney and her dad's relationship became nonexistent, while her friendship with Trent and her mother, a lawyer, evolved into a healthier one.
The siblings are inseparable, and Sydney is ever-ready to play mama bear for her younger brother. When her nudes from screenshots of her role as Cassie in "Euphoria" circulated the internet, the actress was furious because her brother had been tagged in it.
Similarly, Trent loves and protects his sister. In a 2021 tweet, the actor vowed to beat up anyone who would make his sister cry!