Yoruba actress Funmi Awelewa in awe as her celebrity crush, Cristiano Ronaldo views her Instagram story (video)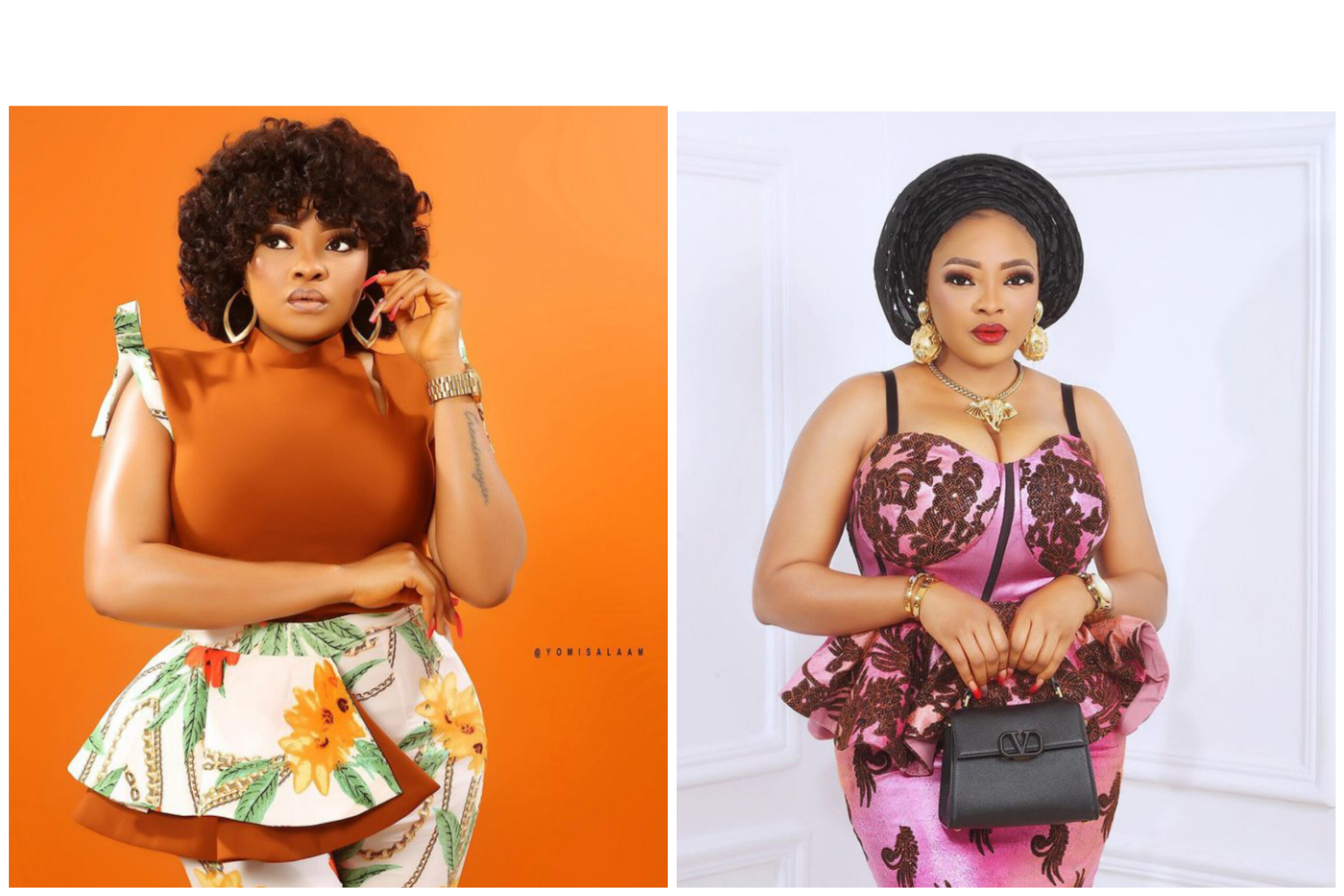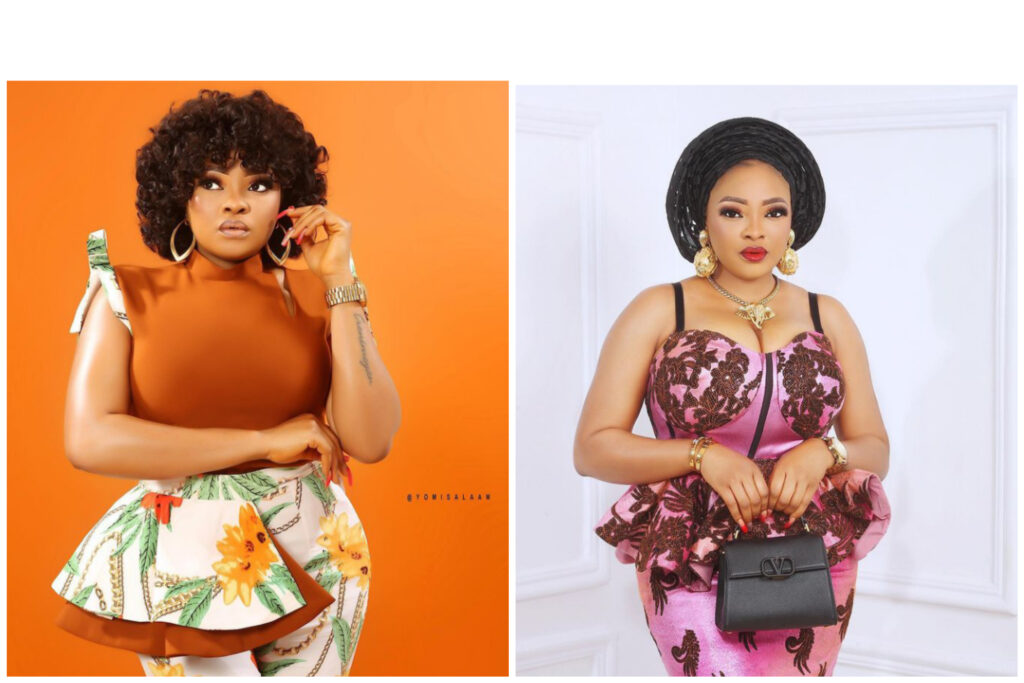 Nollywood actress, Funmi Awelewa is full of joy as her celebrity crush, Cristiano Ronaldo since she was a teenager viewed her Instagram story today.
According to the actress, her crush who is a popular Portuguese award-winning footballer had been sent several direct messages in the past due to the fling she had for him.
Sharing a video of Cristiano Ronaldo's view, she said she had won a jackpot just by getting a view from him and will eventually throw caution to the wind if she gets a response from him.
This post came after she revealed on her Instagram page days ago that she would dump Ronaldo for a mystery man named Kassim. We are unaware of what transpired between Kassim and the actress, but Funmi has lately been using the man to catch a cruise.
She wrote:
I swear @cristiano checked my story
This isn't a joke or photoshop
Haaaa I don die💃💃💃💃💃💃💃💃
See video:
Read entertainment gist on Skynewsngr.com