Yoruba actress Jumoke Odetola In Shock As Mystery Man Gifts Her iPhone 13 For Her 38th Birthday (Video)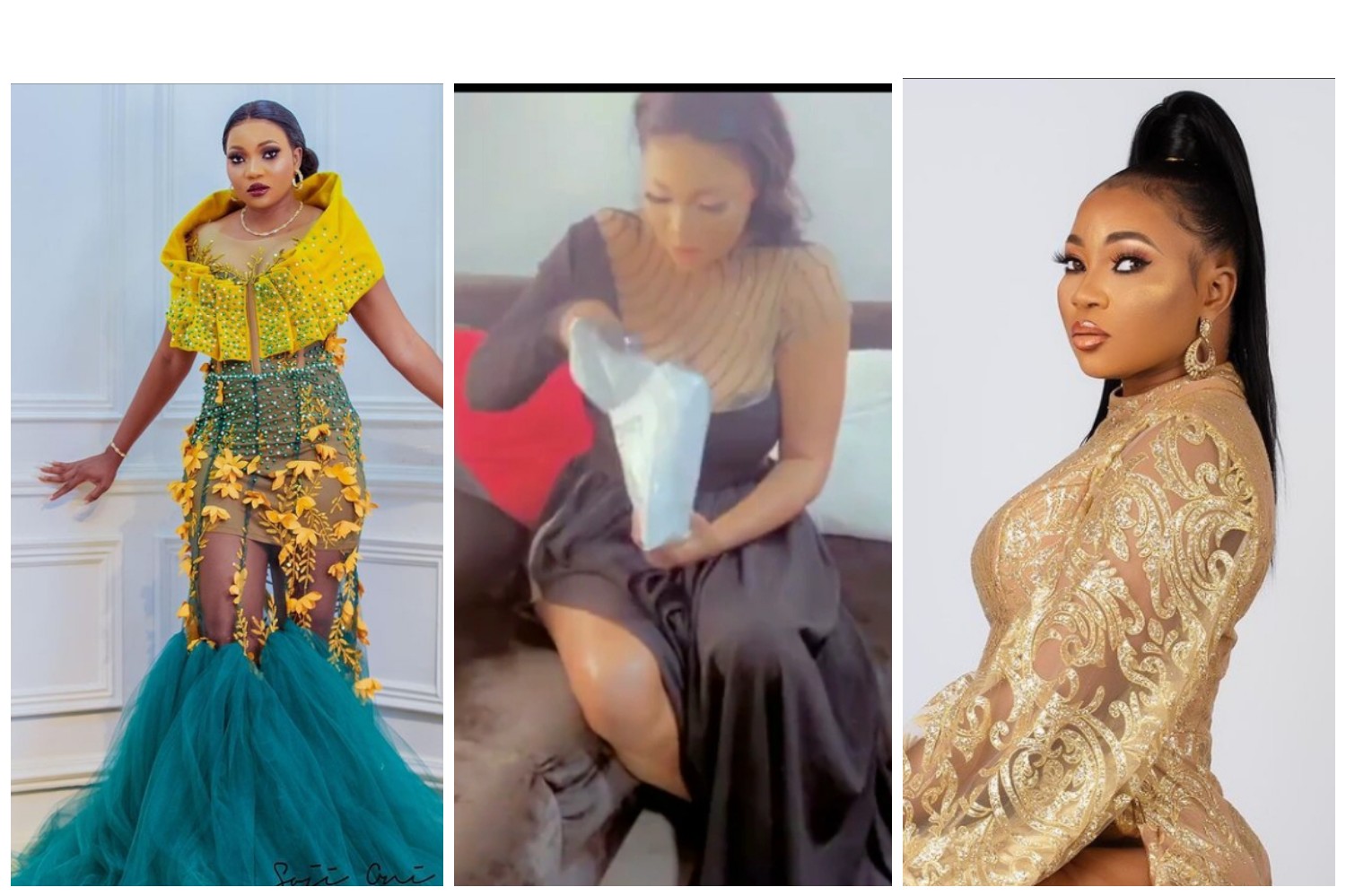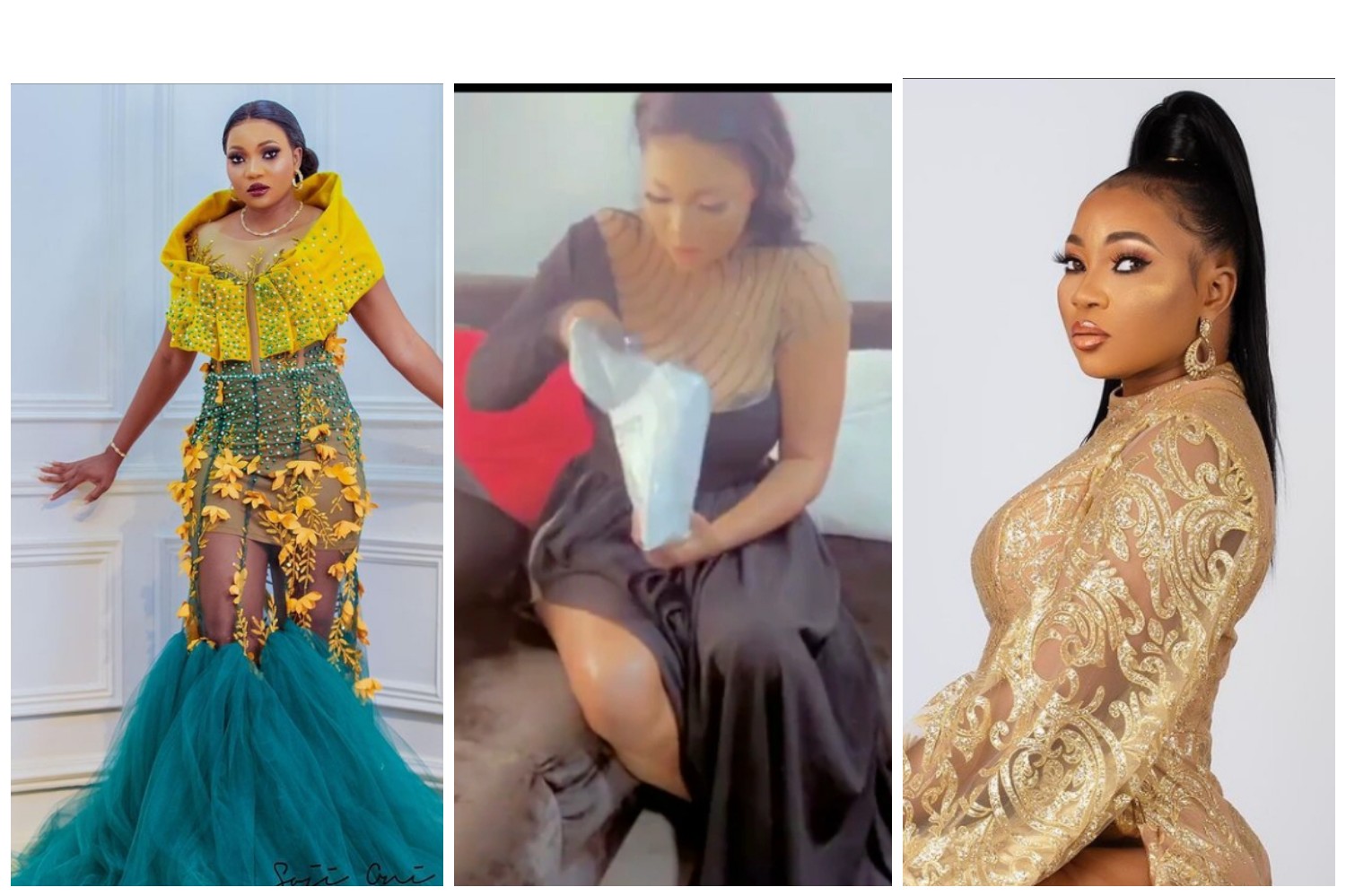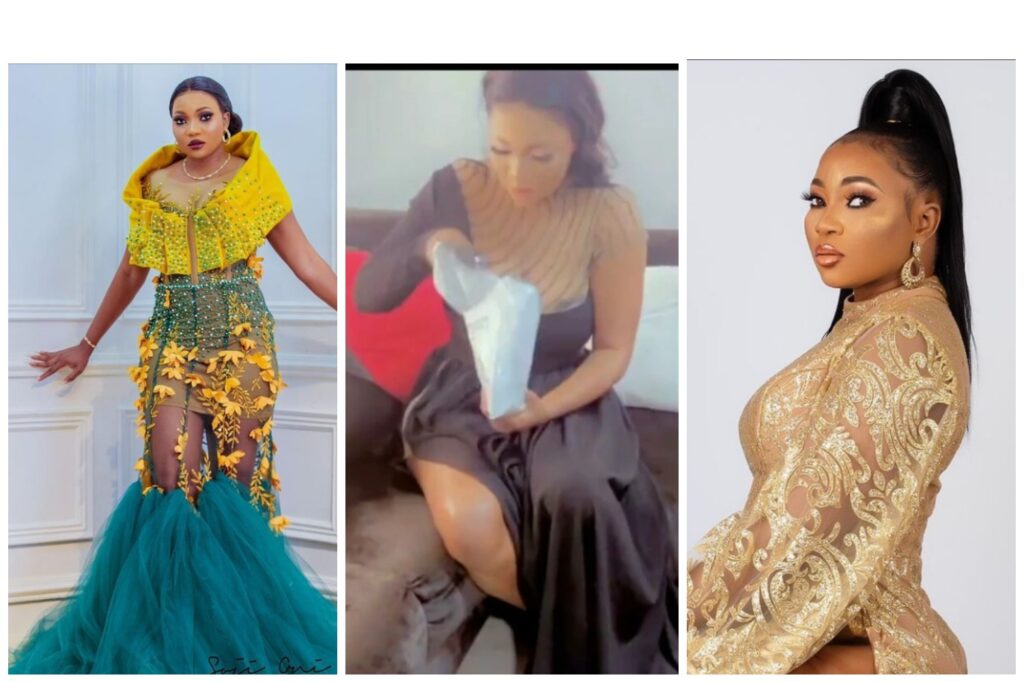 Everyone is in shock currently as a an unidentified male admirer gifts actress Jumoke Odetola an iPhone 13 for her 38th birthday which is on Saturday, October 16.
The actress took to her official Instagram handle to share a video of the expensive gift. In the video, the actress looked very happy as she revealed the contents of the gift to her fans.
She was also in shock. In the caption, she thanked the fan for the love. She wrote saying
"I don't know what I have done to deserve the love you continually shower me with. Thank youuuu".The iPhone 13 currently one of the most expensive phone in the country.
It is one of the latest model and it is worth over 500,000 Naira. The question is who is the mystery man that bought the Nollywood actress this expensive phone?
Is it the actress's secret lover or it is just a fan who admires her?.
Watch video below;
This question can only be answered by the actress. Investigation further through the Instagram username that the actress dropped, it can be seen that the mystery man is a so called entertainer.
His account is private with only two posts and followers over 44.5k. His is followed by the Nollyood actress and other notable celebrities like Mandy Kiss. There are still very little information about him. He seems to be a big fan of the talented actress who decided to show her love the day before her birthday.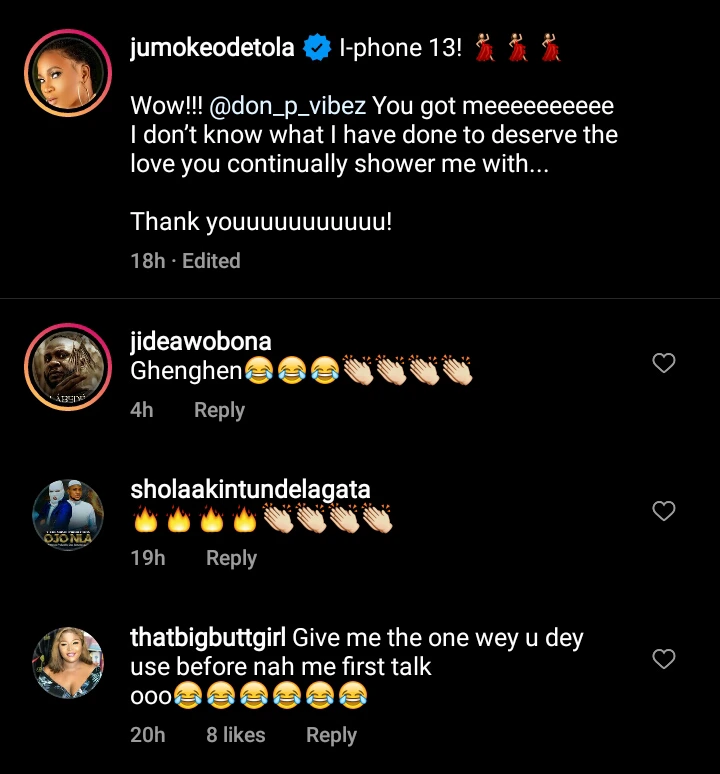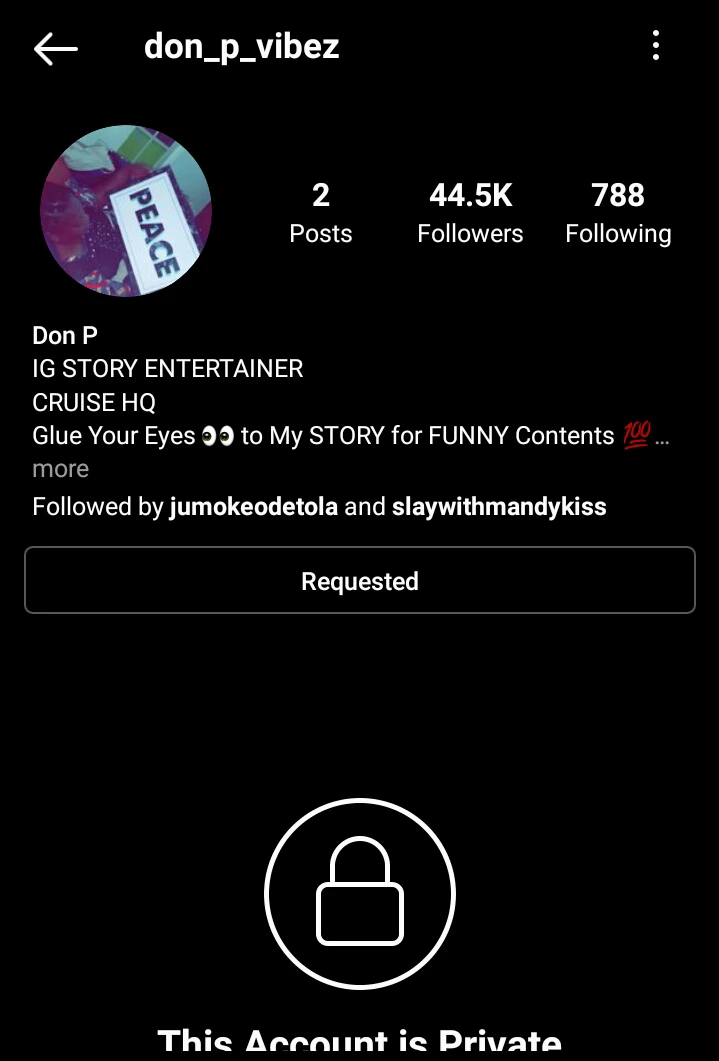 Still on the birthday celebration, fans,friends and family members have taken it upon themselves to congratulate and celebrate with the actress as she clock 38.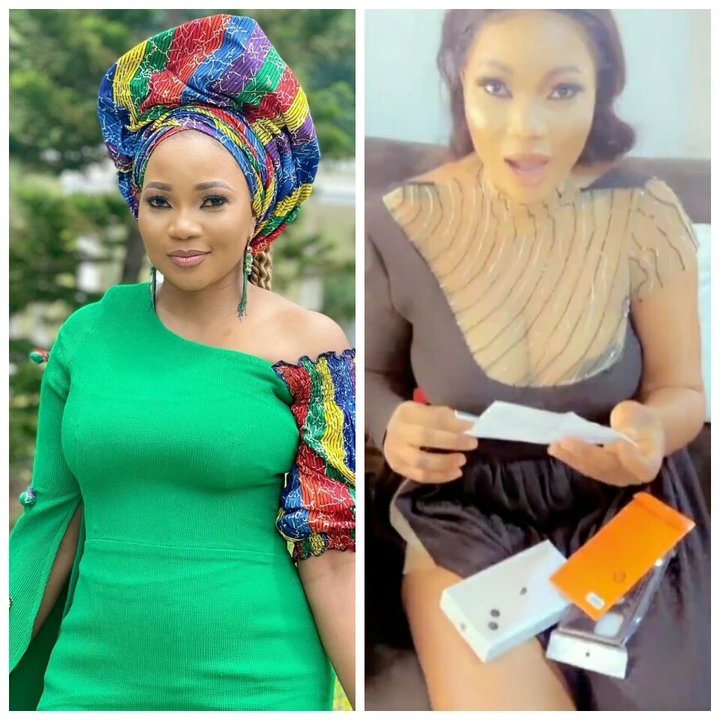 She has received a lot of messages and gifts from her fans especially. They wished her an Happy Birthday, they also prayed for her.
Read entertainment gist on Skynewsngr.com